Abandon all hope, ye who enter!
Are you thinking, "I'll read on chapter, then weed the garden"? Or "Just the prologue, and then I'll start dinner"? Or maybe something like, "I'll give this ten minutes, and then I'll work on that mountain of homework"?
You might want to weed the garden now. You might want to pop dinner in the oven and put on an extra loud timer, and that homework? Either accept that you will get an ugly ass F or do it now, before you start the
Fever
series.
You're probably laughing and saying, "Oh, how she exaggerates!"
Look at my face.
Look at it.
Is this the face of someone who is kidding?
I'm 100% serious. If you begin reading the
Fever
series, you will not get shit done. If you work, you will call in sick. If you go to school, you will not leave your room. If you don't do anything all day, you will leave the perfect imprint of your butt on that nice, old sofa of yours.
I'm talking from experience. Five books, I read, in four days.
Five books in four days.
Once upon a time, that might have been a challenge I would never have accepted, because it's bookish suicide. But it happened. Every night, I went to bed with my eyes looking like ping-pong balls, thanks to staring at my iPad all day, and woke up with one thought every morning:
Motherfuckin' Jericho Barrons.
You will feel things you did not know you could feel. You will cry tears of blood and happiness. You will want to smash shit up and make a fort, and cry some more. This series had the same effect on me as listening to
The Hanging Tree
in the cinema did:
SO. MANY. FEELS. GUYS.
It has been a long, long time since I read a series that had me so emotionally invested in both the plot and characters.
I loved every single thing about it.
Everything. There is not one part I would say, "
Well
..." This is literally perfect.
This isn't a review so much as propaganda to get everyone on my friend list to bloody read this already. I made the huge mistake of waiting and putting it off month after month and then when suddenly my news feed exploded with quotes and people BRing this, I said to myself...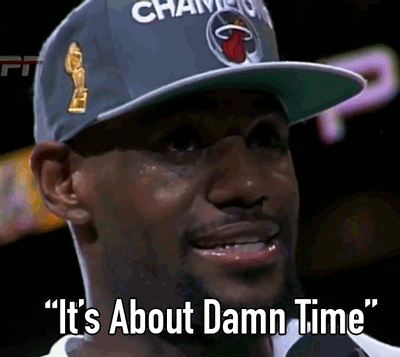 So I took the leap. And I don't regret it.
This is a series I find it difficult to review without accidentally talking about major spoilers, so I am going to leave you with this AMAZING gif I found on Tumblr. (By the way, there is a whole fandom on Tumblr that puts Sherlock's to shame. Holy shitballs).